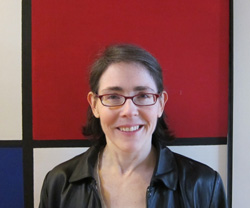 Welcome to xRGB!
My name is Ros Hartigan and I specialize in educational and media software engineering, with experience in full-stack development, mobile apps, and desktop applications for both Macs and PCs. I've worked with a wide variety of languages, from C++ to PHP.
Please let me know if I can help you:
Develop a web application, iPhone app, or desktop product
Create and implement a production strategy for a content-rich application
Troubleshoot, maintain, or enhance your existing product
To discuss your project further, contact me at info@xrgb.com. Thanks!