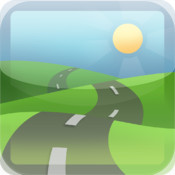 MobileOffice iPhone/iPad App
RCO, Inc produces the MobileOffice app for iPhone and iPad, an office database client written in Objective-C that interfaces with their data server via RESTful API.
I created several features, including the background sync of data between the server and the device, mapping and calendar functionality.
Check out MobileOffice in the RCO app store!